D-CARBONIZE
Scientific Objectives
SO1.
The design of robust and modular homogeneous/heterogeneous catalytic routes, including continuous flow approaches, for the transformation of biocarbon into functional bio-based monomers under mild temperature/pressure conditions
SO2.
Development of new polymerization catalysis approaches leading to functional and degradable polycarbonates (PCs), polyesters (PEs) and polyamides (PAs)
SO3.
The development of industry-focused, sustainable biobased polymer processing techniques, and innovative depolymerization pathways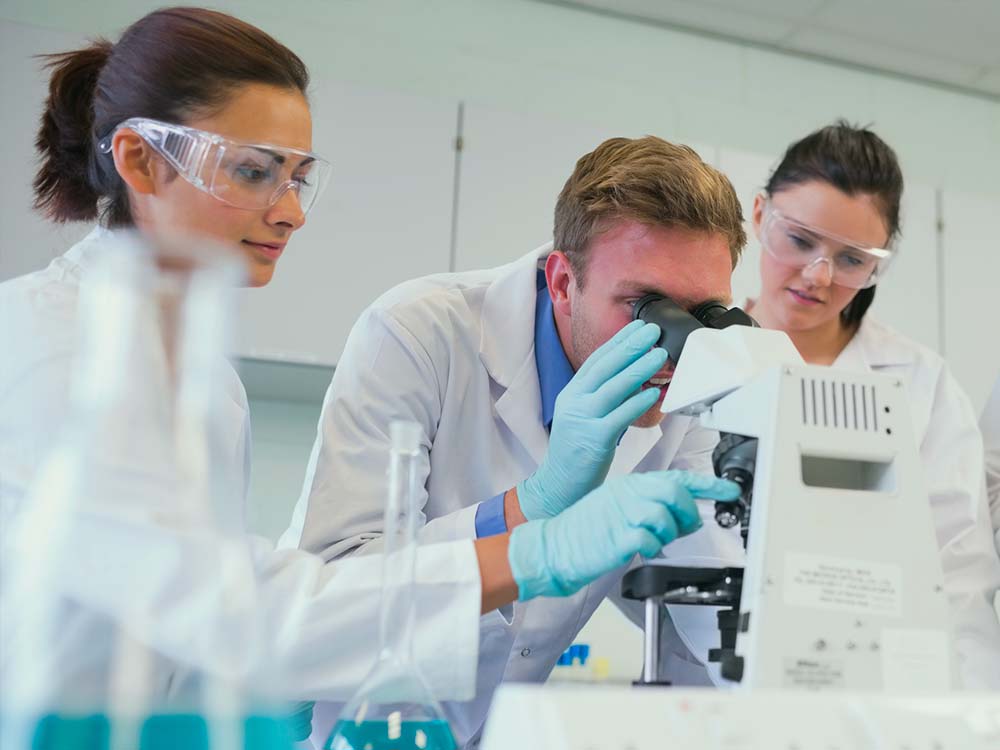 The 12 Doctoral Candidate's (DCs) will be working in different individually tailored projects designed to accomplish the three main objectives of the project.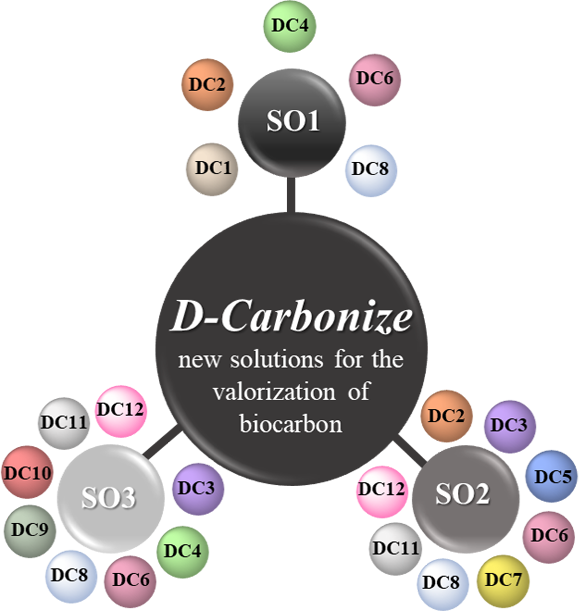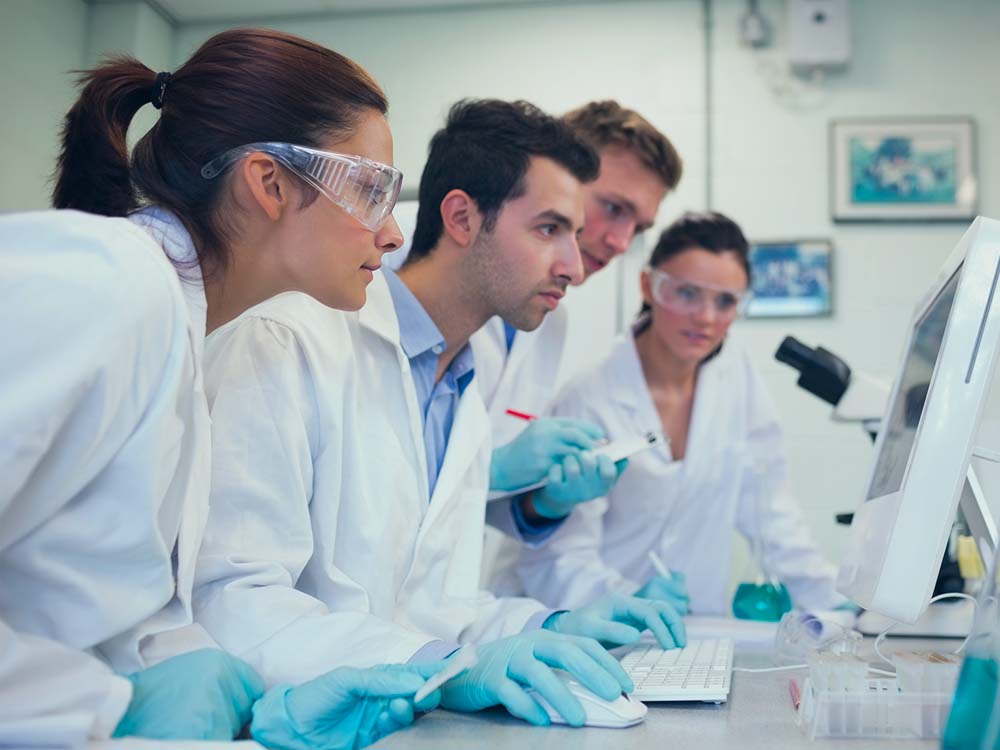 D-CARBONIZE
Research Work Packages
The D-CARBONIZE research program has been divided into 3 Research Work Packages (WP1–WP3) that are complemented by network-wide Work Packages related to training activities (WP4) in complementary skills and soft-skills, the overall management of the network (WP5) and the dissemination, exploitation and communication of the obtained scientific results (WP6).
| WP | WP Title | Activity Type | Researcher involvement |
| --- | --- | --- | --- |
| 1 | Biocarbon conversion to functional monomers | Research | DC1-6 |
| 2 | Functional biocarbon-based polymers | Research | DC2-8, DC11-12 |
| 3 | Polymer process analysis and recycling | Research | DC2-3, DC6, DC8-10, DC12 |
| 4 | Training | Training | All |
| 5 | Management | Management | All |
| 6 | Dissemination, Exploitation and Communication (DEC) | DEC Activities | All |