D-Carbonize as
a strategy towards
improved carbon
management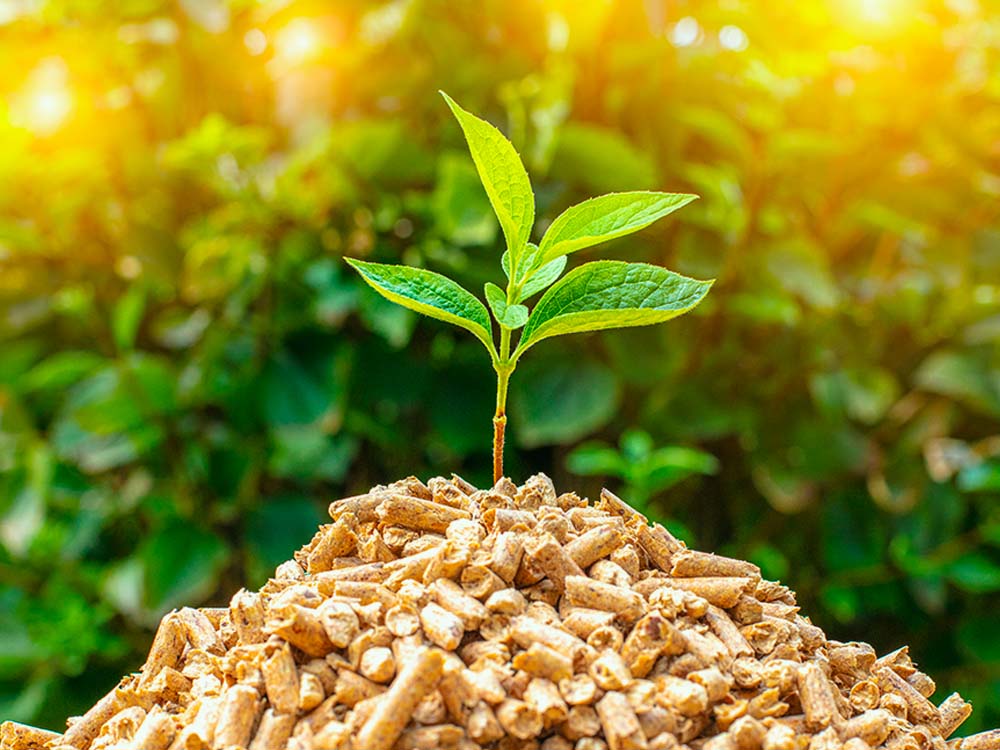 D-CARBONIZE will create new biocarbon-based value chains in sustainable circular polymers and materials through innovative (de)polymerization catalytic strategies.
D-CARBONIZE will offer to recruited DCs the possibility to participate in a transversal, innovative training programme based on the principles of Innovative Doctoral Training, which will enable them to become creative, critical, interdisciplinary and inter-sectoral researchers.

Network / DCS
Twelve Doctoral Candidates will be integrated in a multidisciplinary & interdisciplinary team formed by 6 academic groups, 5 companies and 1 industry association all focused on a common goal. The 12 DCs will be awarded double doctoral degrees by 2 universities in 2 different countries at the end of the training program.

Research & Training
D-Carbonize brings together leading high-education institutions, research centers and companies to form an innovation community able to offer excellent research and training both in R&D and entrepreneurship.

Events
D-carbonize will host several network-wide training events to provide our DCs with the necessary skills to succeed in their scientific career as well as with tailored soft skills: 3 Workshops (open to external DCs) and 1 D-Carbonize School will be organized throughout the project lifetime.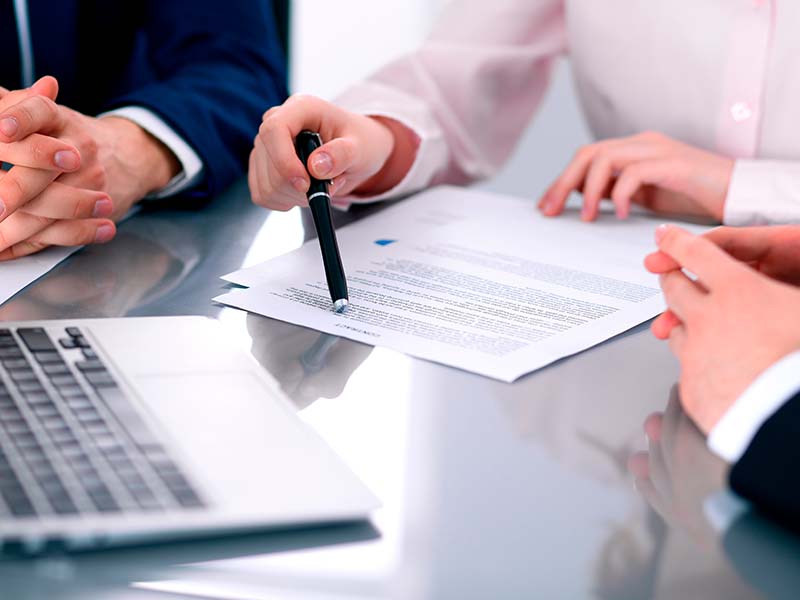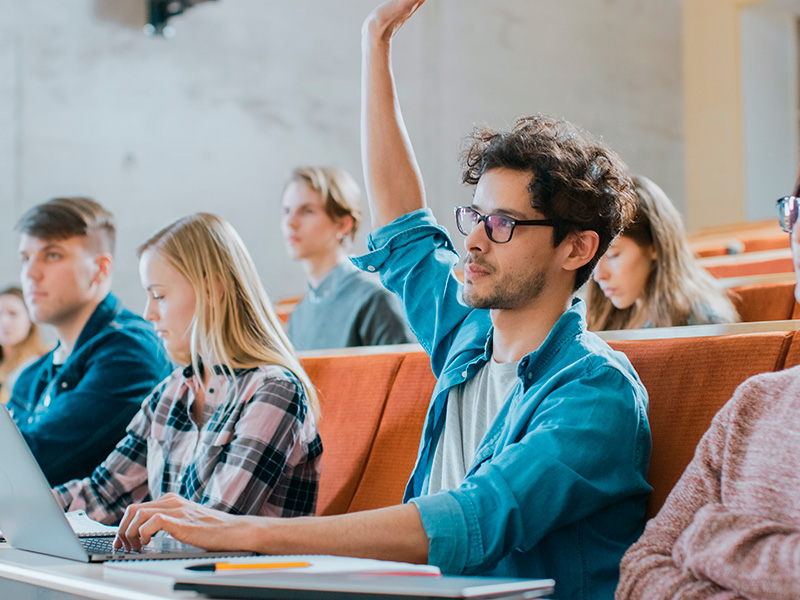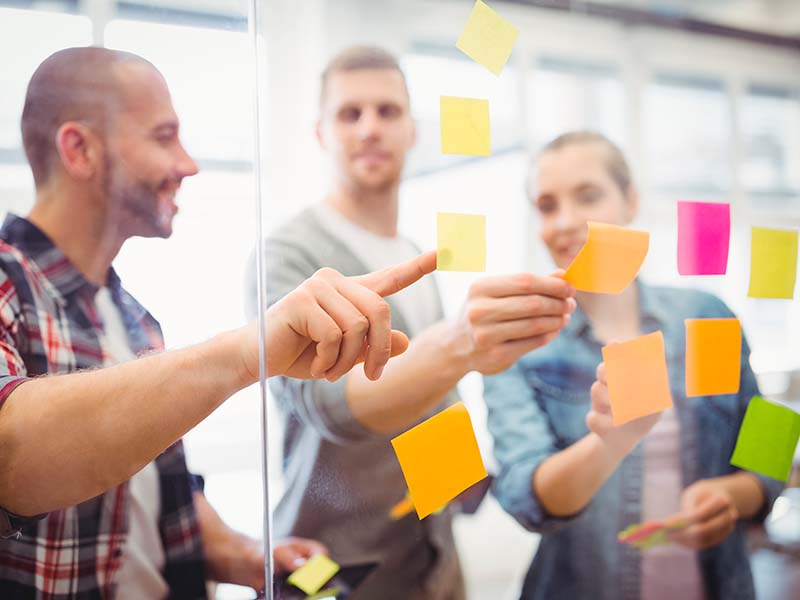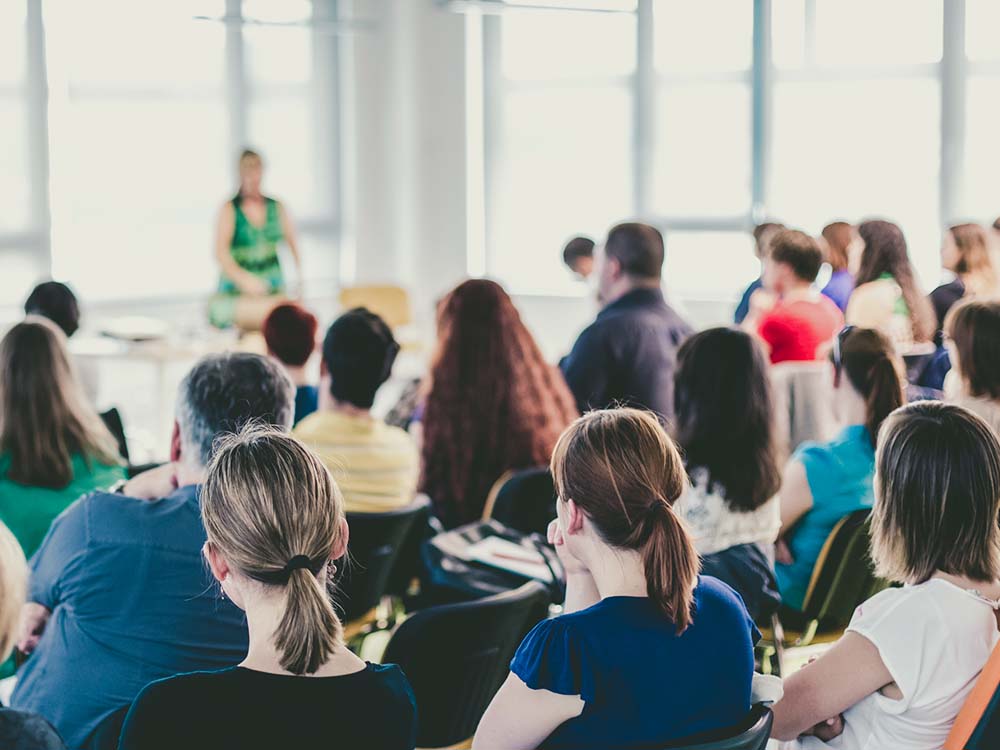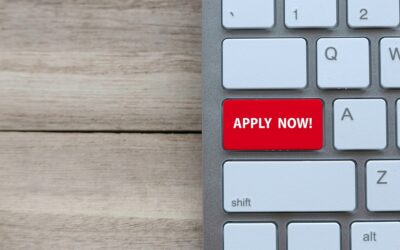 We have one last position open until the vacancy is filled. This is DC5 where you can work on heterogeneous catalysis for cyclic carbonate synthesis via tandem epoxidation/ carbonation. Project Description: The project will involve the design and development of...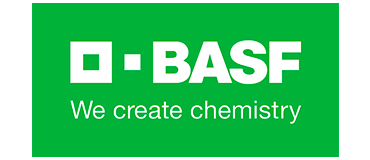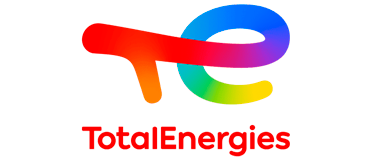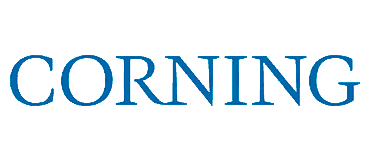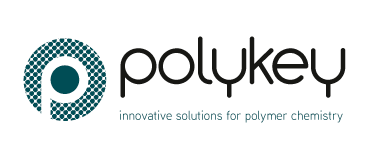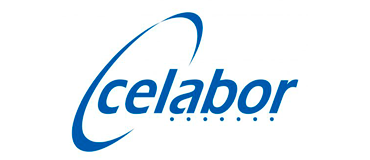 Other Partners (Associations & Doctoral University Schools)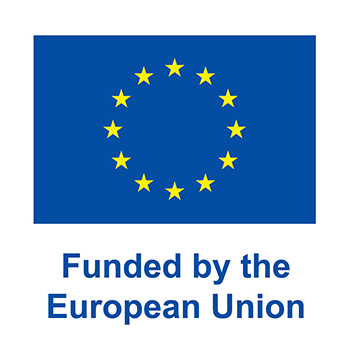 This project has received funding from the European Union (Marie Sklodowska-Curie Grant Agreement No 101073223)